Bulgaria Air launches regular flights from Sofia to over 10 new destinations in Europe and Asia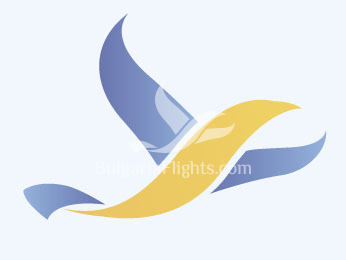 Despite the constant reports for challenges in the aviation due to the COVID-19 measures, the national carrier of Bulgaria – Bulgaria Air, takes upon a very different and positive strategy and is happy to announce thаt the company is expanding its portfolio of destinations.
This spring Bulgaria Air launches new direct flights between Sofia and Dubai, Corfu, Rhodes, Crete, Thessaloniki, Budapest, Kiev, and many other top destinations.
The bookings for these exotic travels are already open and the first flights will start in the spring. Three exclusive flights are planned between Sofia and Dubai for the May holidays - on April 30, May 5 and May 10, and regular flights on the line will be operated from September 30 with two flights a week - every Thursday and Sunday with a convenient schedule and the possibility of two-way connection with departure from Varna.
At the end of April will be launched the first regular direct flights between Sofia and Budapest and Kiev, and for the holidays - on May 21 will start the flights between Sofia and the new Greek destinations - Thessaloniki, Crete and Rhodes. The first direct flight of Bulgaria Air from Sofia to the magnificent Ionian island Corfu will take place on June 11.
Pleasant surprises will continue throughout the year with more good news and new flights to even better destinations. The airline has resumed its regular flights between Sofia and St. Petersburg and between Sofia and Valencia, for the summer 2021 season, and tickets for them are also now on sale.
Very soon Bulgaria Air will announce the start date for another new direct regular line to Tenerife.