Wizz Air to launch new flights from Sofia to Dubai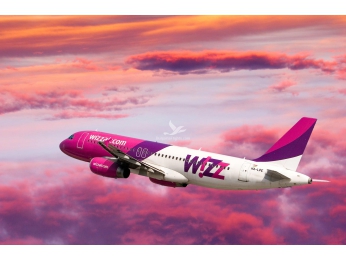 Wizz Air to launch new flights from Sofia to Dubai Al Maktoum from late-October 2013
WizzAir will begin service to Dubai from late October 2013, where it will operate service from Bucharest, Budapest, Kiev Zhulyany and Sofia. The low-cost carrier will be the first 2 operators to operate service at Dubai Al Maktoum (Dubai World Central) Airport, where it'll open to passenger traffic from 27OCT13. Saudi carrier nasair will also start DWC operation from 27OCT13.
Sofia – Dubai Al Maktoum eff 29OCT13 3 weekly
W64429 SOF1230 – 1925DWC 320 246
W64430 DWC2000 – 2320SOF 320 246
Reservations for these new services opened since 0740GMT.