Winter schedule at the Bourgas airport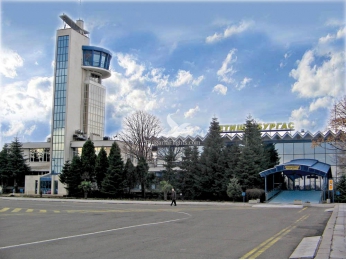 Bourgas airports switched to a winter flight schedule.
The Bourgas airport will offer regular flights to Sofia, Moscow and London during the winter. The flights have already switched to winter schedule.
Flights to Sofia will be available five times per week from 5 PM. Flights to Moscow will be available every Monday, Wednesday, Friday and Sunday from 2.20 PM. The line to London will be serviced every Monday and Friday from 6.35 PM.
Bourgas airport has registered 2 444 244 passengers until October 27, and an increase of 4.5% comparing the same period from the previous year.